Long-Hauling, and how to avoid it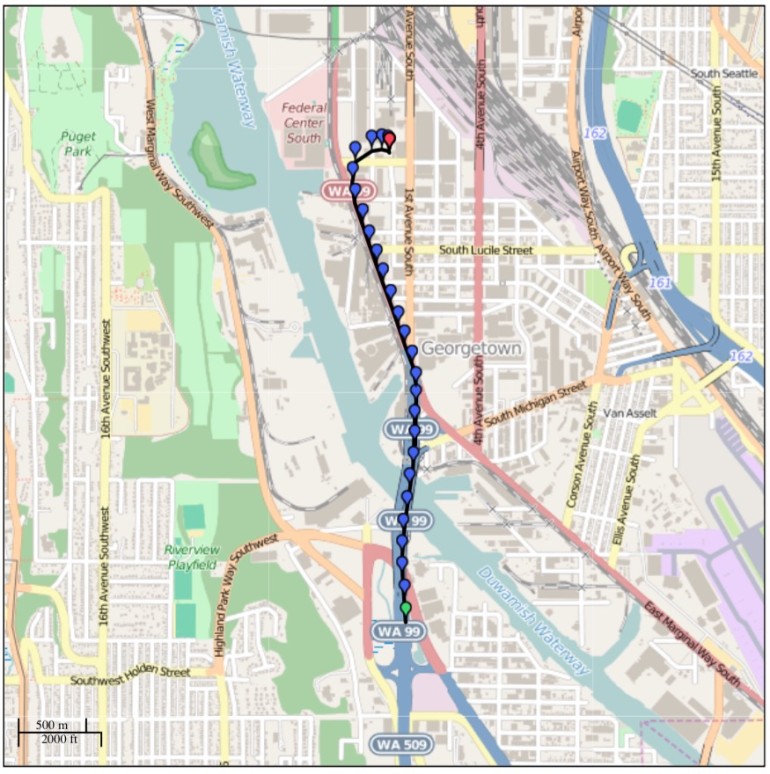 Long-hauling is when a driver takes a longer route in order to run up the fare to a higher amount.
What to do if you suspect long-hauling?
If you suspect long-hauling, you can mention it to your driver if you like. They may have a valid reason for going a certain way and just forgot to mention it.  If you're not satisfied with the answer, contact us using this form.  We won't share your contact information with the driver. All we need is the Taxi number, the date and the approximate time of the trip to identify it in our system. The Taxi number is posted inside the Taxi and on three sides of the exterior. Try to report as soon after your trip as possible.
What will we do?
One of our managers will pull a detailed GPS tracking map of your trip and review it. Our maps are very precise and almost always tell the story. Our managers are both current and former drivers and are extremely good at spotting long-hauling and you will receive a reply.
Things to keep in mind.
• Drivers will try to avoid any construction and traffic delays they know about.
• Most customers are more concerned with how long it takes to get somewhere, so our drivers tend to default to the quickest route, which may not always be the shortest route.
• The shortest route can end up more expensive if your Taxi gets stuck in traffic.
Why are we doing this?
It's very rare we get a report of suspected long-hauling. However, if it's something you suspect, we want to know about it. If you suspect it, report it. We don't want you to think you have to accept long-hauling, so we made it easy to report.
Best,
SYC
Privacy note: On an average day our taxis make several thousand trips. Managers only review trip maps when specific incidents are brought to their attention.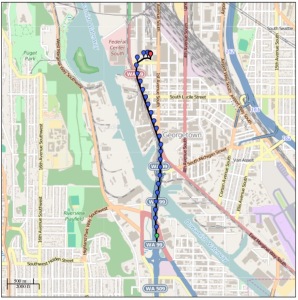 ####
Seattle Yellow Cab operates a fleet of 560 Taxis in the Seattle area and enjoys a contract to provide a hybrid fleet specifically for SeaTac airport with both sedans and 8 to 10 passenger vans. Taxis are available at Taxi Stands on the third floor of the parking garage 24/7/365. The new SYC app uses regular taxis fares without extra booking fees, surcharges or surge pricing.